Welcome to
Oley Valley
Business Association
Welcome to
Oley Valley
Business Association
A Past Rich in Tradition - a Future Rich in Promise
VIEW MEMBER DIRECTORY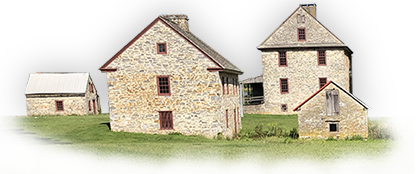 Oley Valley Business Association (OVBA) was established in 1990 to promote local businesses in the Oley Valley and surrounding areas. Membership consists of 80+ members who have a place of business offering goods and services within these regions. OVBA provides a forum for information exchange among the membership on economic, civic, industrial, commercial, and educational issues. Members meet monthly to discuss topics of interest, hear from a guest speaker, or learn more from one of our 'Spotlighted' Members.
Join the Oley Valley Business Association
By joining the OVBA, you get the chance to network with other businesses in the area while supporting your local communities.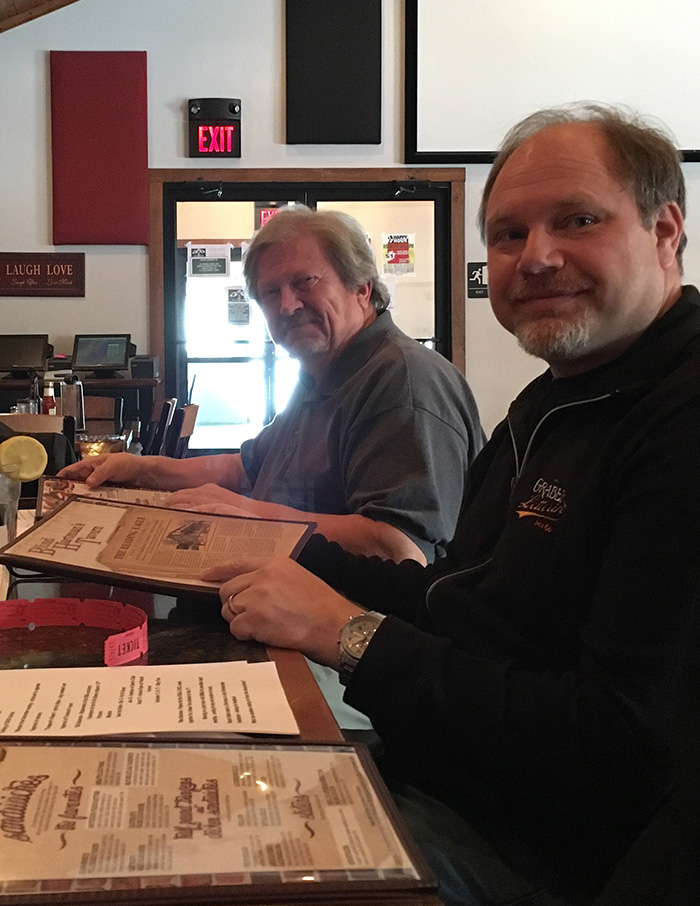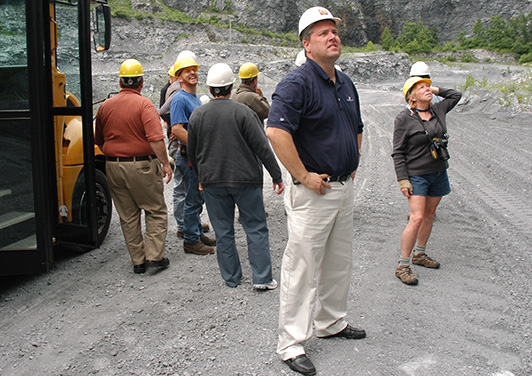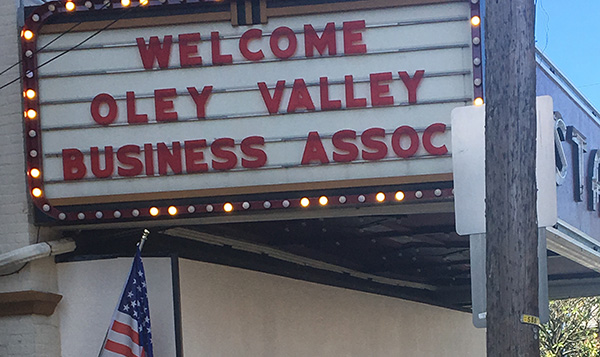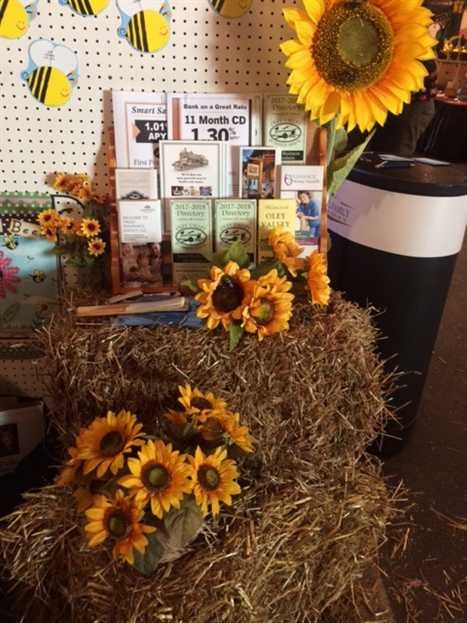 As wonderful as that sounds, there are even more benefits to joining our local, business-savvy, community-minded family.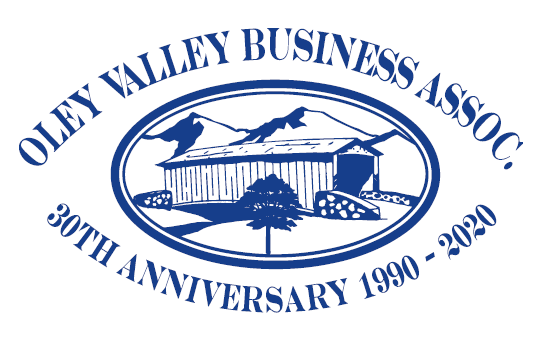 OVBA is a sponsor and supporter of the Oley Fire Company's Peach Festival, Oley Valley Community Fair, Annual Student scholarships, Community Pot Pie Supper, Christmas in the Valley, Oley Valley Community Library and more.
Need more reasons to join OVBA? Members benefit from representation at the Oley Valley Fair, representation at the Peach Festival, and discounted or free advertising when advertising within an OVBA ad.
Membership Dues are $75 per calendar year. Membership benefits include: Listing in OVBA Directory (on-line and in print), Link from OVBA website to your business website, and Monthly Membership Meetings and/or Mixers.
The Oley Valley Business Association can be reached at info@oleyvalleybiz.org or P.O. Box 25, Oley, PA 19547.
Google Voice number: 484-577-3630
CONTACT US TODAY