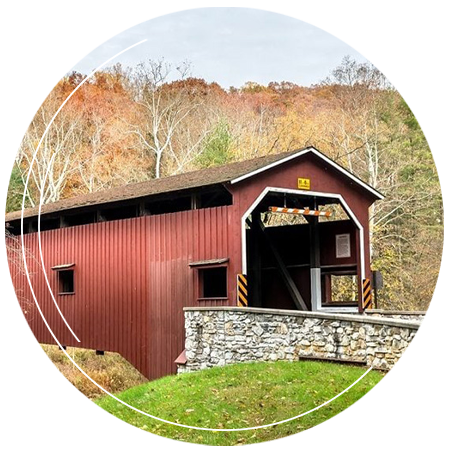 Oley Valley Business Association (OVBA) was established in 1990 to promote local businesses in the Oley Valley and surrounding areas. Membership consists of 80+ members who have a place of business offering goods and services within these regions.
OVBA provides a forum for information exchange among the membership on economic, civic, industrial, commercial and educational issues. Members meet monthly to discuss topics of interest, hear from a guest speaker or learn more from one of our 'Spotlighted' Members.
OVBA is a sponsor and supporter of the Oley Fire Company's Peach Festival, Oley Valley Community Fair, Annual Student scholarships, Community Pot Pie Supper, Christmas in the Valley, Oley Valley Community Library and more.
We offer a network of professional and emotional support to business owners existing in varying stages of success.
Whether you're just starting out and filled with equal parts excitement/terror, or you're a seasoned business owner positively bursting with invaluable experience, we welcome your unique position and perspective at the Oley Valley Business Association.
CONTACT US